Thread Color Conversion Chart
DMC, Anchor, Sullivans, J&P Coats and Maxi Mouline
On this page, we share an embroidery thread conversion chart so you can see how each color of floss matches other brands. Please note that the color of the floss varies by brand. We have done our best to find the one that best suits the colour. However, please be aware that even though most are very close, it is often impossible to find a 100% match. The table below lists the the best matching color codes.
Embroidery Thread Conversion Chart
Click the Floss Name to find out the the most similar floss color.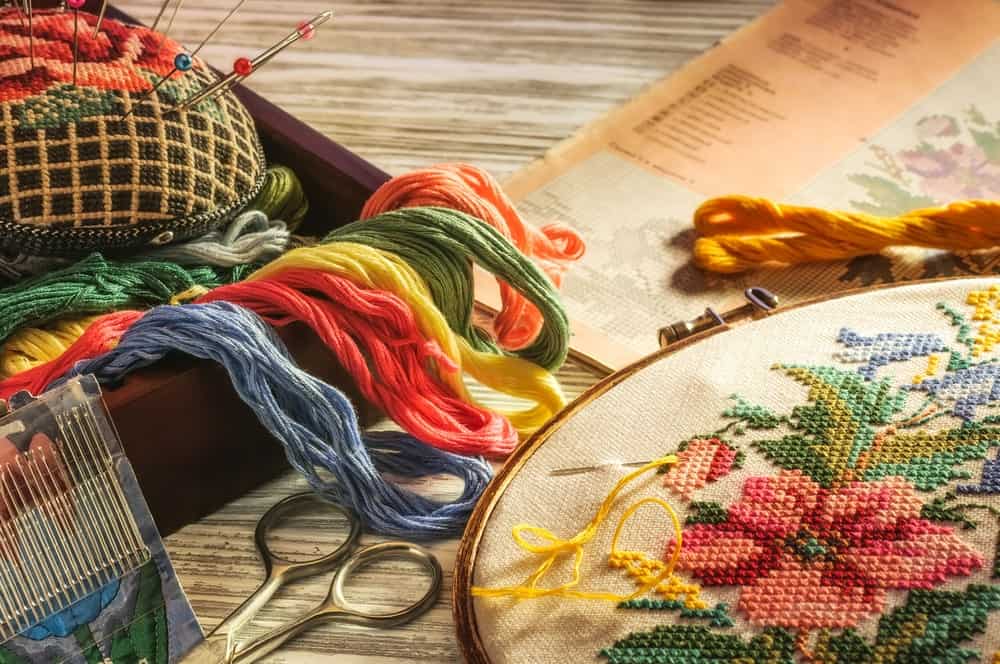 Use this chart only as a guide. Color samples and names for DMC and Pantone may not be identical. The Hex conversion is calculated based on corresponding RGB values to get the closest match.